What's on
Tues 18th JULY, 6pm - Manawatu Branch of the Royal Society of New Zealand 150th ANNIVERSARY REGIONAL LECTURE
Speakers Professor Richard Bedford and Professor Matt Golding. Open to the public.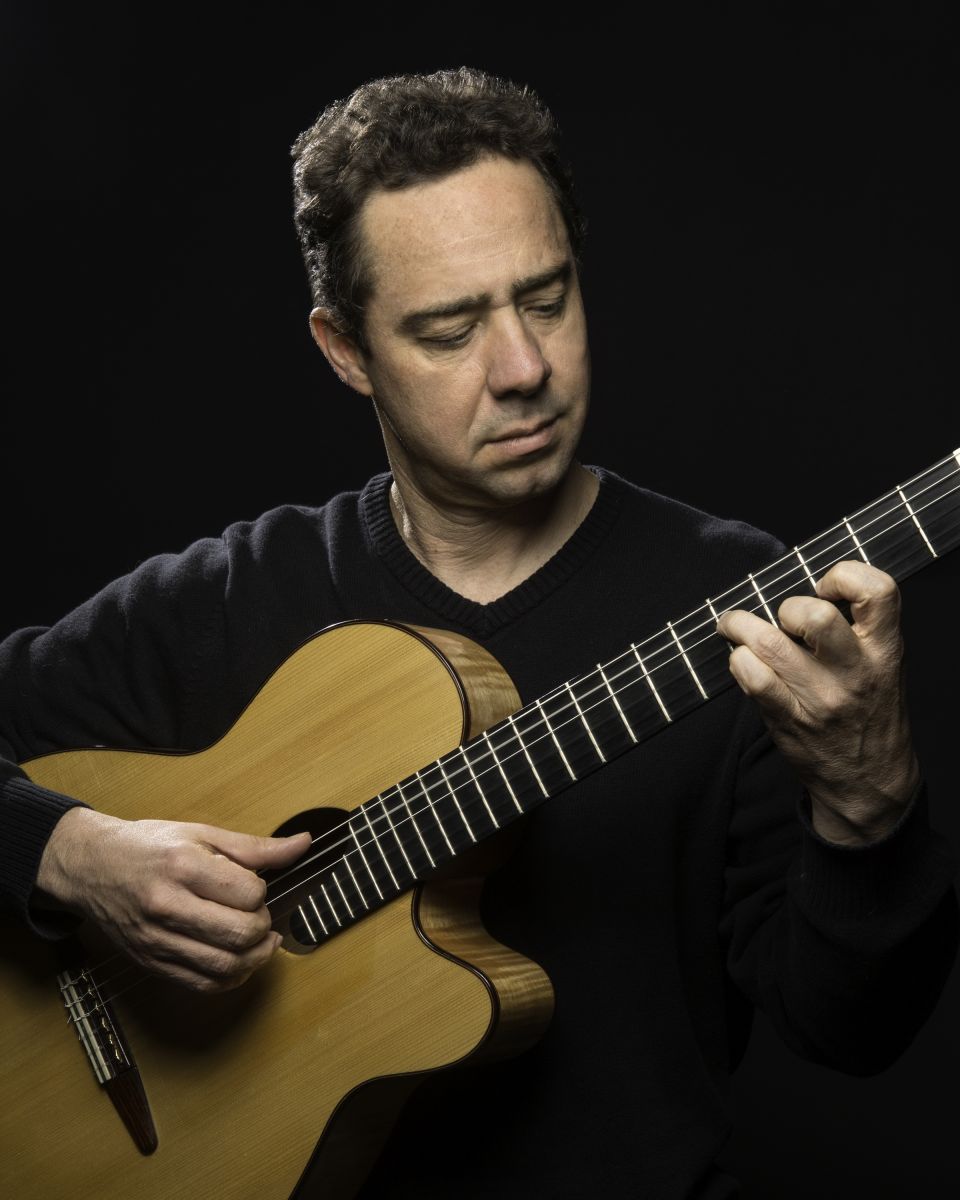 Wed 26th JULY, 8pm - The TOM WARRINGTON TRIO Featuring LARRY KOONSE
Guitarist Larry Koonse has played, toured, accompanied and featured with the best jazz musicians in the world and now he's coming to Palmerston North next week.
LARRY KOONSE HAS PLAYED WITH THE BEST
When you've played with Johnny Dankworth, toured with Mel Torme and accompanied Natalie Cole, you have to be something special. When you've performed at Carnegie Hall, featured on over 300 albums and been invited by Nelson Mandela and UNICEF to perform for the first annual SAMIX festival, then you're more than good. You're one of the top flight jazz guitarists in the world. Larry Koonse is all of those and later this month he takes time out to play three impressive gigs in the North Island. His Palmerston North concert, as part of the renowned Tom Warrington Trio, is at The Globe on Wednesday, July 26 at 8pm. Larry, who graduated as the first recipient of a Bachelor of Music in Jazz Studies at the University of Southern California, has toured, accompanied and featured with the best including Billy Childs, Cleo Laine, Al Hirt, Alan Broadbent, Linda Ronstadt, Charlie Haden, Seth McFarlane and many other jazz artists. His distinctive solo guitar work was utilised throughout Crazy, a feature film chronicling the life of the great guitarist, Hank Garland. Currently Larry is a member of Billy Child's landmark chamber sextet which recently released its second CD titled Autumn: In Moving Pictures. He's received multiple grammy nominations for the CD, a previous release by the sextet and two Luciana Souza albums.
Tom Warrington, formerly one of the busiest acoustic and electric bass players in Los Angeles, is the bass tutor at the New Zealand School of Music in Wellington. Tom has played in the Buddy Rich big band and trio and, with other great New York artists, including Stan Getz, Dave Liebman and Hank Jones. His playing spans a wide range of styles from jazz albums to TV commercials and on movie and television scores. Mention stellar artists such as Arturo Sandoval, Freddie Hubbard, Bob Florence and Peggie Lee and Tom has performed and recorded with them.
The Tom Warrington Trio, featuring Larry Koonse, plays in Palmerston North, Wellington and Napier. His Palmerston North concert is at The Globe on July 26 at 8pm. BOOK HERE.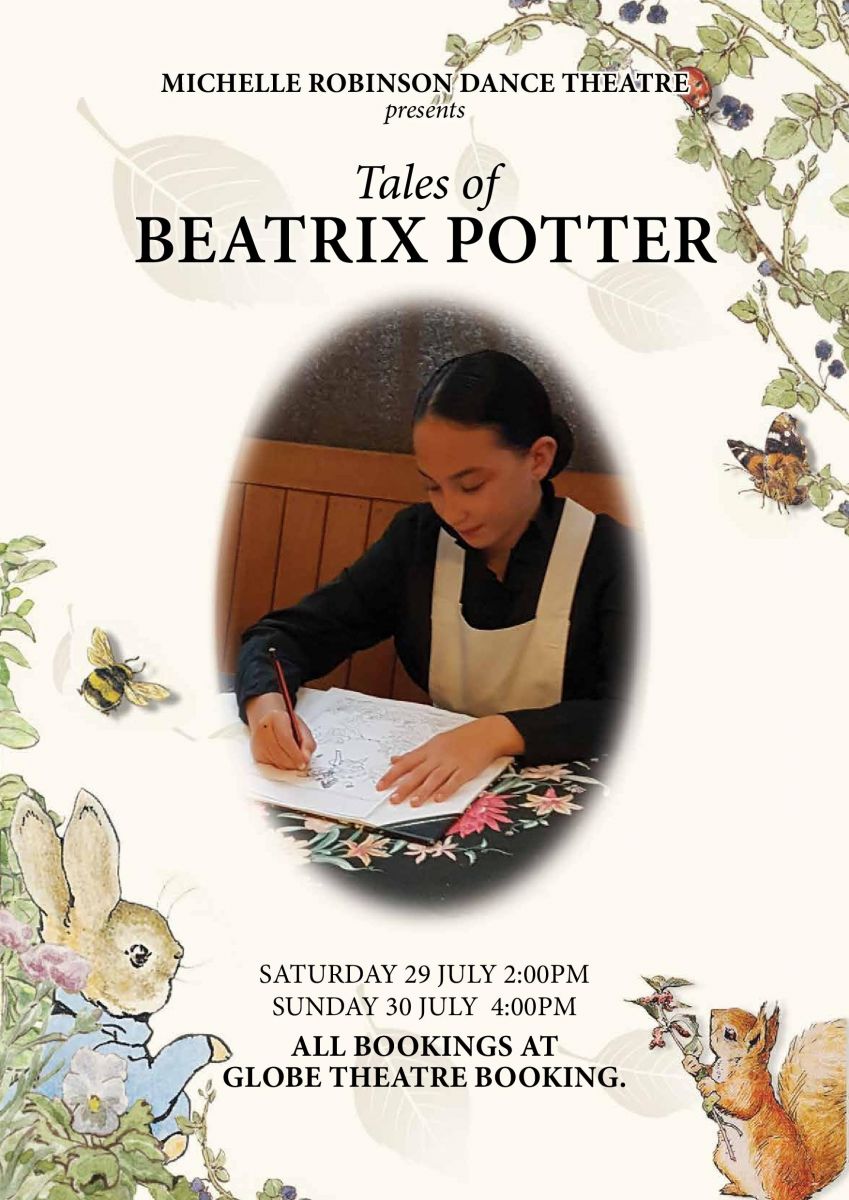 Sat 29th and Sun 30th JULY - The MICHELLE ROBINSON DANCE THEATRE presents 'TALES FROM BEATRIX POTTER'
A magical trip through the whimsical world of Beatrix Potter and all her beloved animal creations, such as Peter Rabbit and Jemima Puddleduck. Performed by the talented young dancers of the Michelle Robinson Dance Theatre. BOOK HERE.
Sun 30th JULY, 2.30pm - The Globe Sunday Matinees present Melanie Pinkney (violin), Nathan Pinkney (viola) and Guy Donaldson (piano)
Suggested donation from $5.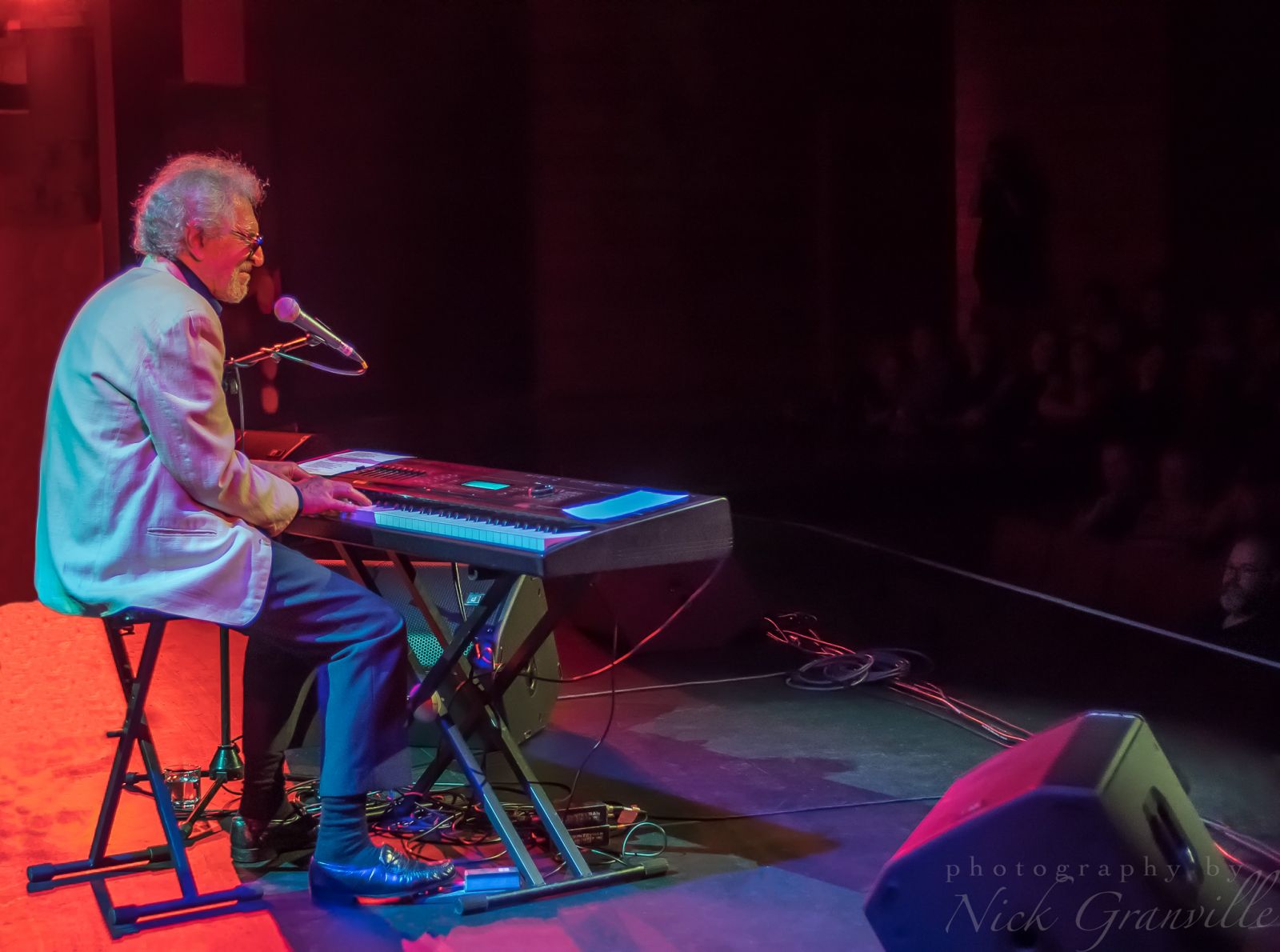 Sat 19th AUGUST, 8.00pm - Roy Phillips in Concert - Voice of The Peddlers
'Roy Phillips in Concert' combines his skills as a superb vocalist, amazing keyboard player and humorous raconteur in an entertaining two hour show featuring the hits from The Peddlers and from Roy's new solo album BLUE GROOVE. The show is also available on DVD, filmed with a live audience. Go to www.royphillips.org and YouTube to sample Roys work. BOOK HERE
Sun 20th AUGUST, 2.30pm - The Globe Sunday Matinees present Jennifer Little (soprano), Pauline Rowe (contralto), Nigel Tongs (tenor), Lindsay Yeo (baritone)
Suggested donation from $5.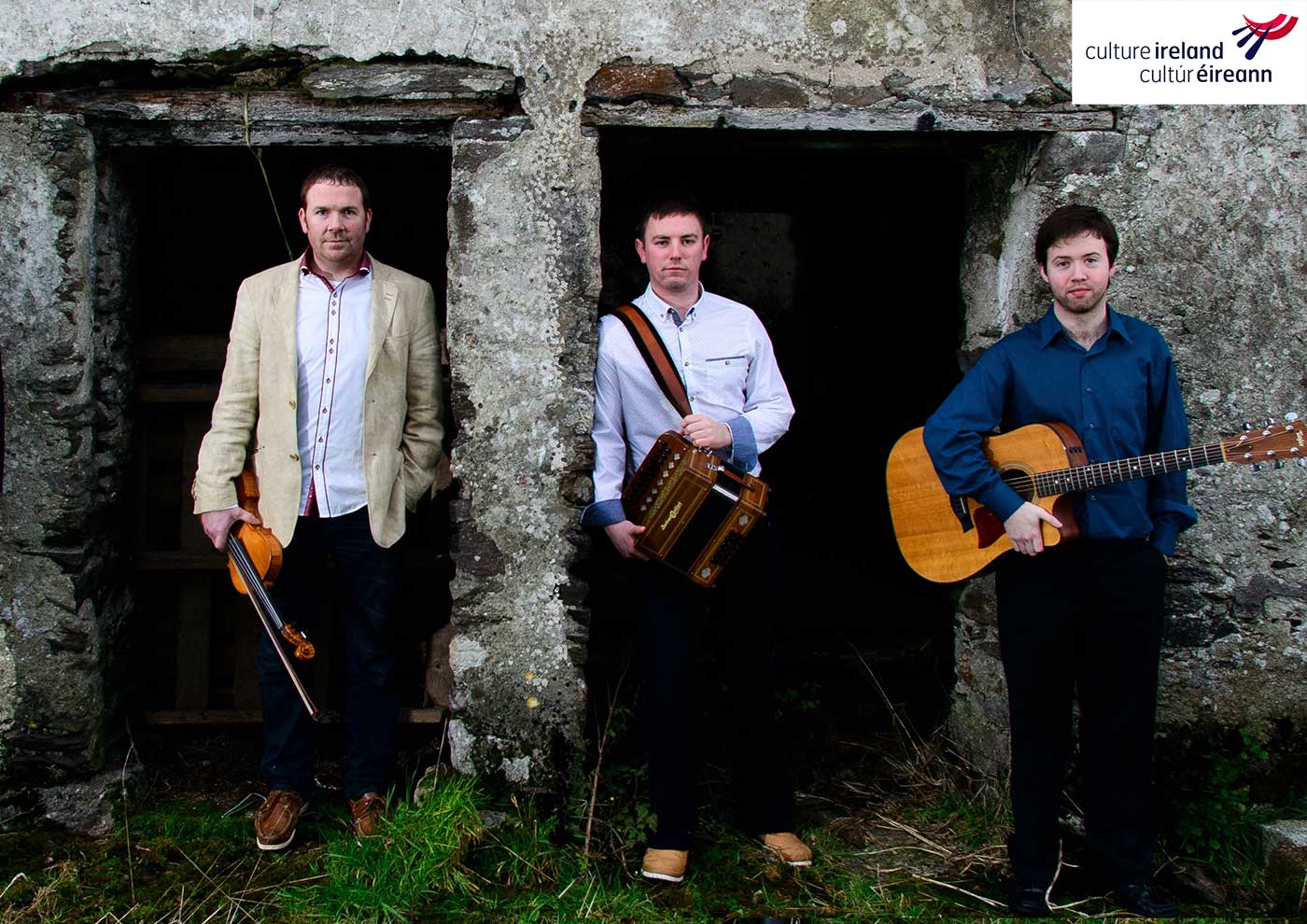 Thu 24th AUGUST, 7.30pm - AN DÉISE : Featuring Paddy Tutty, Derek Morrissey and Caoimhin O Fearghail
An Déise are three of Ireland's top traditional musicians; Paddy Tutty (fiddle, bodhran), Derek Morrissey (button accordian) and Caoimhin O Fearghail (guitar, vocals, flute, uilleann pipes). Best known for their work with Caladh Nua, the trio has performed at many of the world's leading folk festivals including Tonder, Lorient, Mood Indigo (Mumbai) and the Winnipeg Folk Festival. BOOK HERE